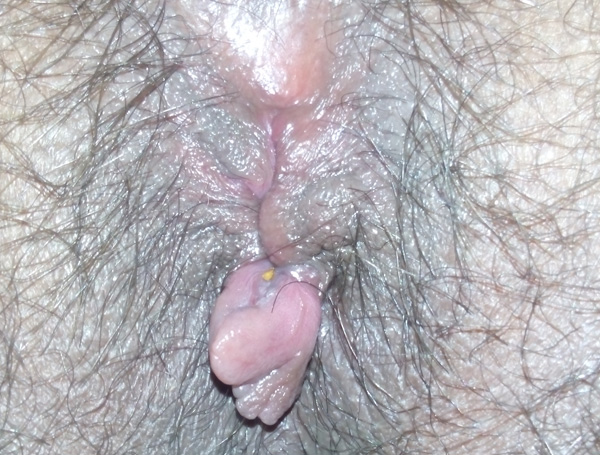 About Fissure In Ano
It is a longitudinal crack in the long axis of lower anal canal, but in reality it is a true ulcer of the skin of the wall of anal canal.
Clinical features
A visual tear on the anus.
In some patients, skin tag next to the anal fissure.
Extreme pain in the anal area during bowel movements.
Streaks of blood on stool or on tissue paper after wiping
Burning or itching in the anal area.
Treatment
Warm water sitz bath (sitting in a tub containing warm water).
Warm baths can relax the anal muscles.
Topical (Nitroglycerine + ca channel blocker) ointments can be used.
Another treatment is Botox injections into the anal sphincters. This will prevent spasm in the anus by temporally paralyzing the muscles. If anal fissure fails to respond this treatment, sphincterectomy, Lord's anal dilation procedure with ablation of fissure by radio waves is the good choice.
Smart Tips For Anal-Fissure Patient
Avoid spicy and chily foods.
Warm water sitz bath after defecation.
Take a suitable dose of analgesic 40 minutes before going to defecation.
Maintain regular bowel habit.
Application of local analgesic cream (Lox 2% gelly)
Take plenty of oral fluids, fiber diet.