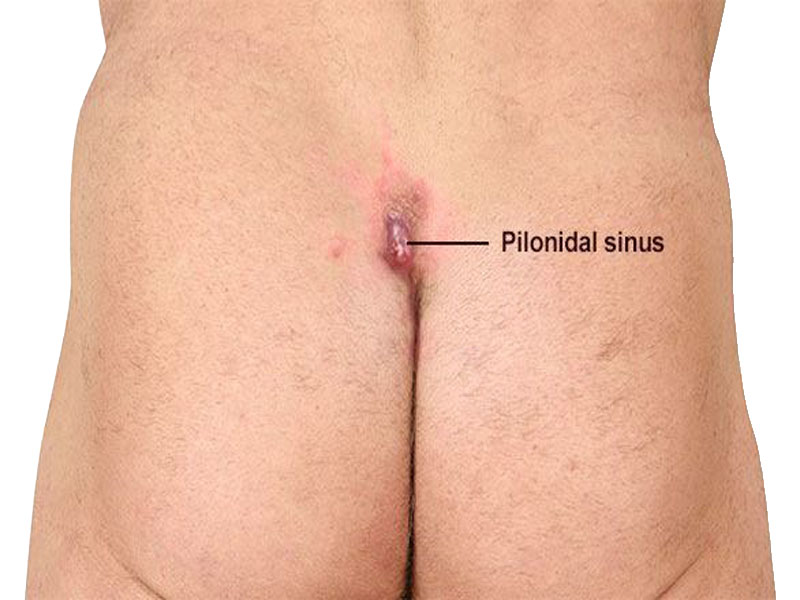 About Pilonidal Sinus
This is a commonly seen in males & hardly in females. Due to continue sitting, buttocks move & hair cuts of by friction & collect in cleft. Such loose hairs travel down & enter in sudoriferous gland under skin. And their accours dermatitis, inflammation & formation of sinus.
Typically it is present above the lavel of first piece of coccyx. There is a blood strained foul discharge from it.
Treatment
If there is no symptoms treatment is not required. To avoid infection keep the area clean & dry well after washing. In acute infection you will usually needs an emergency operation to drain the sinus.
Ayurvedic seton(Ksharsutra) is also good option to treat the pilonidal sinus.